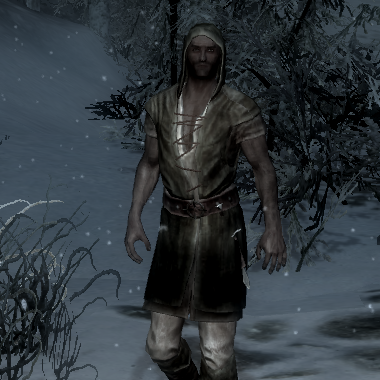 ---
Lettre à propos des changements réçents

Informations Techniques du mois de Février ! ...
---
Voici la lettre venant du QG du mur Sina.. La voici ! !:

--- Bravo a ImpactZone pour sa nomination pour
Changements récents du wiki
Discussion et conclusions importantes
The following changes have occurred in the wiki:
Nouvelles importantes:

· Le Spotlight du wiki a été obtenu le 2 février 2014 !


Discussions et annoncements

Il y a eu une discussion à propos des règles de bannissement Ici .




Notices:

Articles de qualité:

Voici les articles qui on été promu au rang de AC:
Ad blocker interference detected!
Wikia is a free-to-use site that makes money from advertising. We have a modified experience for viewers using ad blockers

Wikia is not accessible if you've made further modifications. Remove the custom ad blocker rule(s) and the page will load as expected.