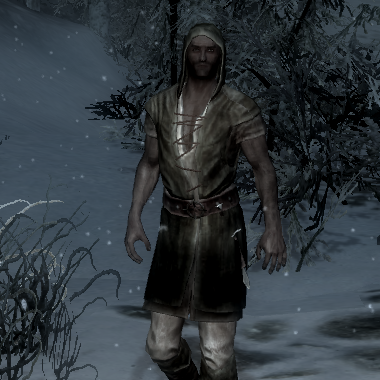 ---
Letter about the changes! >:)

HEY Welcome to the Technicals Updates ! ...
---
I've been looking for you. Got something I'm supposed to deliver. Your hands only. So now, I hope you'll like it! Let's do this !:

---
User:UselessArgonianMage got her name changed to ゆ
The user "AnEasyBakeOven" has been renamed to "User:HenshinRiderMV".
The user "Mania the Knight of Order" has been renamed to "User:Manic Monitor"
Since this is the first Journal of this wiki, there are only the January and February news on it!
Thanks~
Recent Wiki Changes
Discussion Report
The following changes have occurred in the wiki:




Announcements and discussion results:

Community Event: Wikia's Gothic Community Takeover


Promotions
So, the sexiest female in Skyrim of the Month is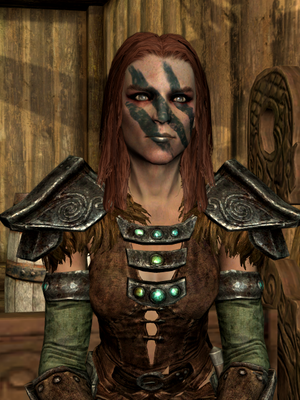 Aela The Huntress. This month's sexiest member is Aela the Huntress. She is a veteran member of the Companions and she is an expert at archery. She can also become your wife. In my opinion, she's the sexiest female.
Who do you think should be March's sexiest male alive?
Sondages
---
Bienvenue sur le sondage du ministère de la magie. C'est un sondage annuel entretenue par les membres de la Gazette du sorcier.
---
Wikia

Quel est votre film préféré?

 

Quel est votre opinion à propos de ce journal ?

 
Général
Série
Maisons

Comment suis-tu la série?

 

Quel est ta maison préférée?

 
Quidditch
Poudlard
Mondial

Laquelle de ces équipes de Quidditch nationales est ta préférée ?

 

Quel est votre équipe de Quidditch de Poudlard préférée ?

 
Poudlard
Balai
Professeur

Quel est votre marque de balais préférée ?

 

Quuel est votre professeur(e) préférée) ?

 
---
Vous voulez que quelque chose soit sur ce sondage? Demandez-le en écrivant un commentaire.
</center>
</div>
Meilleurs combats de la série
center|300px

| | |
| --- | --- |
| Dumbledor vs. Voldemort était probablement le combat le plus attendu de la série mis à part le combat de l'amie de ron que nous appelerons ron ron contre hermione.(Que nous attendons toujours...) Bref, ce combat montrais la différence de magie entre le seigneur des ténèbres et le directeur de Poudlard. Ce combat était tout simplement le plsu extrême que j'aie vu dans cette série. Et quand je croyais que c'était fini, voldemort rentra dans le corps d'Harry pour le contrôler et il finit par perdre lamentablement, c'était vraiment super! Bref, la note est de 9/10. | |
| | |
| --- | --- |
| Voldemort vs Dumbledore! Quel combat épique! Surtout quand les deux font un concour de natation avec voldemort qui essaye de nager! Wouaouh! Et puis Le seigneur des ténèbres qui tente de pratiquer Dumbledore à devenir pompier! Bref, ce combat sur enrênement est un de mes favoris! (6/10) | |

Center|300px|
754px|300px
| | |
| --- | --- |
| Merci beaucoup à Hulothe de m'avoir aidé pour mon projet qui d'après moi, à beaucoup de potentiel! Si vous désirez rejoindres les membres de la gazette, dîtes-le dans les commentaires! Merci pour votre attention! Le prochain sort dans 1 mois! | 250px|Couverture du Magasine |
</center>
</center>
</div></center>
</div>
Ad blocker interference detected!
Wikia is a free-to-use site that makes money from advertising. We have a modified experience for viewers using ad blockers

Wikia is not accessible if you've made further modifications. Remove the custom ad blocker rule(s) and the page will load as expected.