La Place des Artistes
Edit
Dans cette rubrique vous trouverez des cosplays, des montages et des dessins. Au programme aujourd'hui: Nico Robin, trafalgar law et Eustass Kid

Lien vers sa page facebook sur son nom
Pourquoi un cosplay de Nico Robin :
"Robin est le personnage qui me correspond le mieux,j'ai la meme passion qu'elle pour la lecture et son passé m'a beaucoup émue."
Depuis quand fais tu du cosplay :
"Ca va bientôt faire deux ans que j'incarne Nico Robin,quand j'enfile le costume, je ne suis plus moi-meme. Je deviens Nico Robin."
As-tu des projets:
"J'aimerais faire toutes les versions de Nico Robin, pour l'instant je prépare un cosplay du film Z."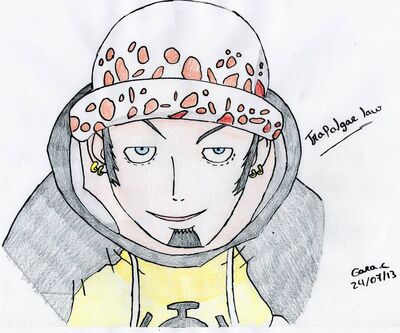 sa page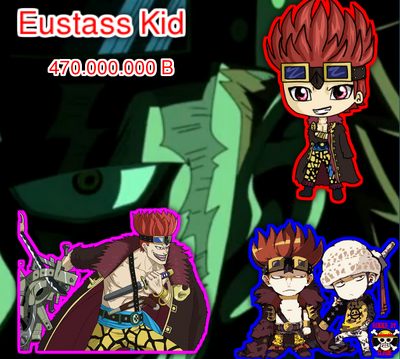 Ad blocker interference detected!
Wikia is a free-to-use site that makes money from advertising. We have a modified experience for viewers using ad blockers

Wikia is not accessible if you've made further modifications. Remove the custom ad blocker rule(s) and the page will load as expected.